Brightwater Jordy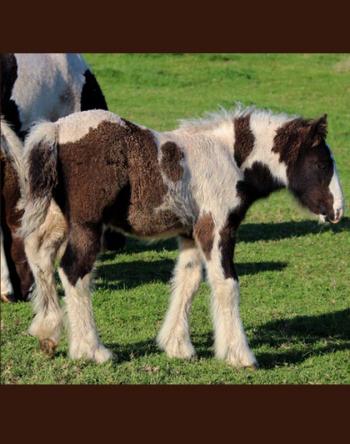 ****SOLD****
GYPSY VANNER GELDING
Black and White Tobiano
March1 2014
EMH 15 hh

****SOLD****
gelding



Sire: Mr. Beau Jangles
Dam: My Lady
DNA Parentage verified

Brightwater Jordy is My lady's first foal and WOWZA...top class act that will be a hunk of a man when mature. I can not believe how this boy is maturing and only 3 months old now......imagine him in a few more years. He was sold the very next day he dropped and will be heading down to Hawkes Bay as a gelding to be with his forever home and Leanne! Huge congrats to Leanne who has waited a few years for the right boy to come along and she certainly has made the right choice. Brightwater Jordy will turn heads and is what this breed is all about!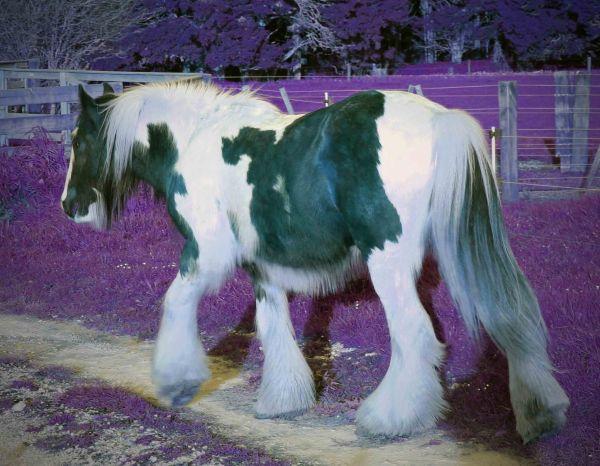 © Brightwater Gypsy Vanners
having fun with colour but he is an awesome boy!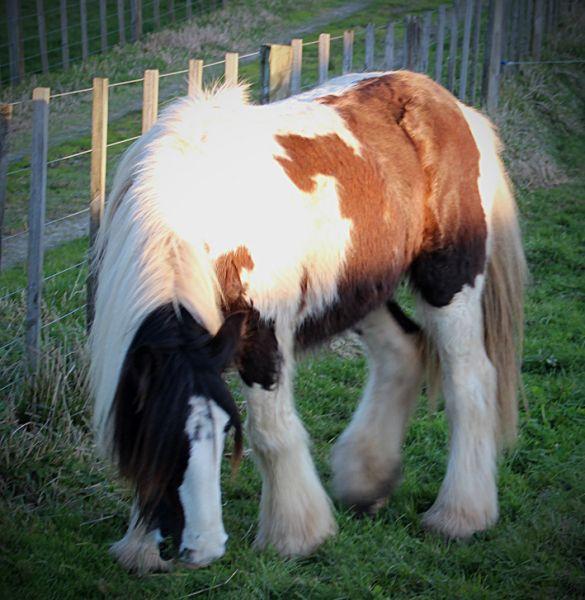 © Brightwater Gypsy Vanners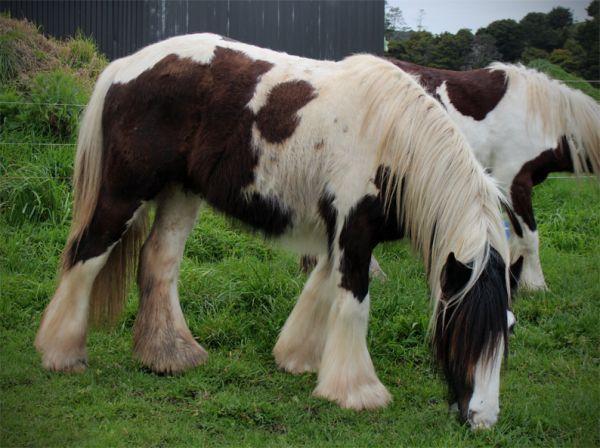 © Brightwater Gypsy Vanners
18 months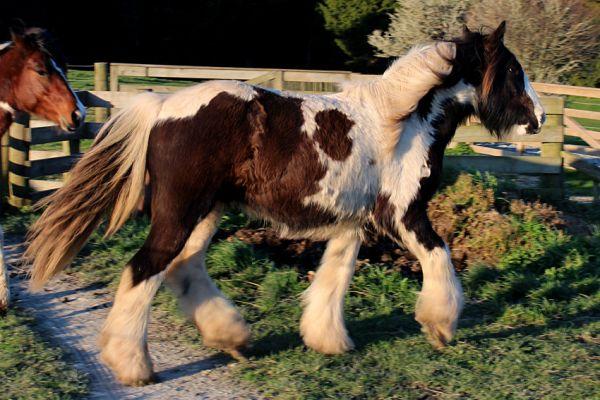 © Brightwater Gypsy Vanners
17 months old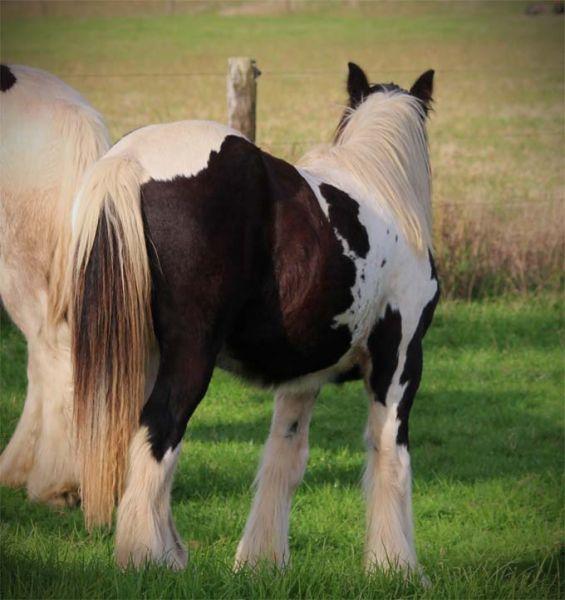 © Brightwater Gypsy Vanners
Now an older boy and huge back end on him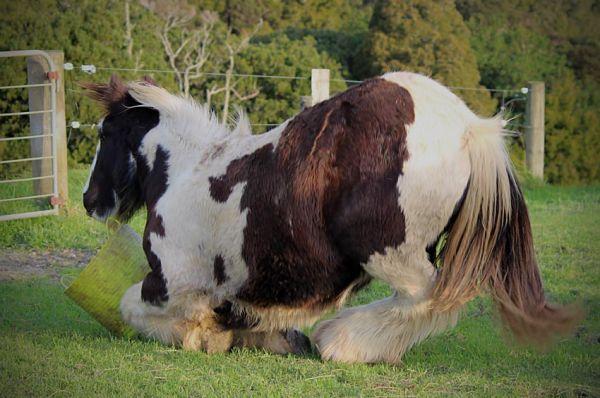 © Brightwater Gypsy Vanners
going down for a roll
© Brightwater Gypsy Vanners
ahhhh that feels much better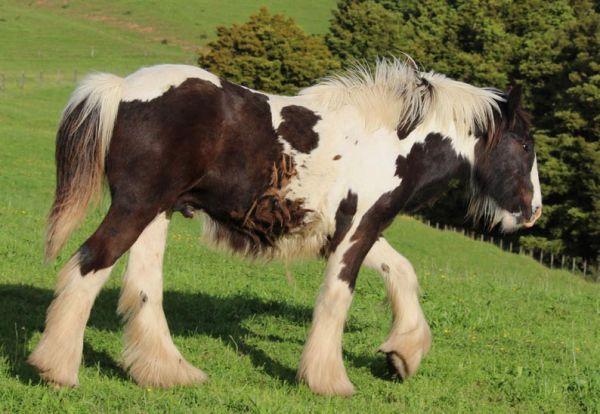 © Brightwater Gypsy Vanners
6 months and lovely boy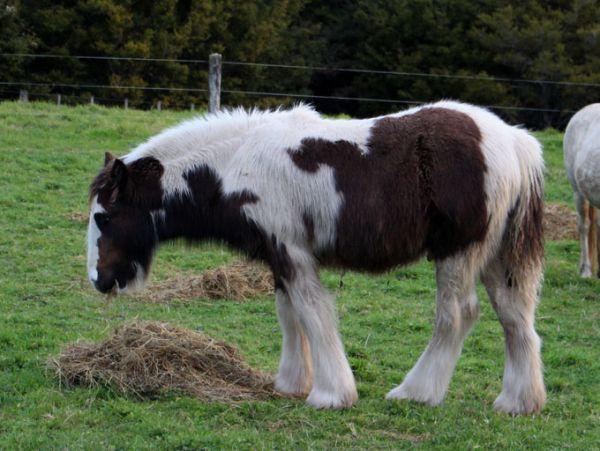 © Brightwater Gypsy Vanners
you can see the eagle on his shoulder
© Brightwater Gypsy Vanners
4 months and running with his dam SD My Lady
© Brightwater Gypsy Vanners
4 months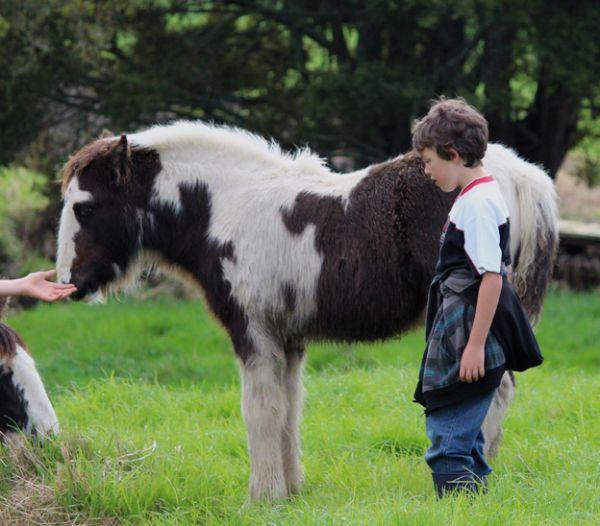 © Brightwater Gypsy Vanners
4 months old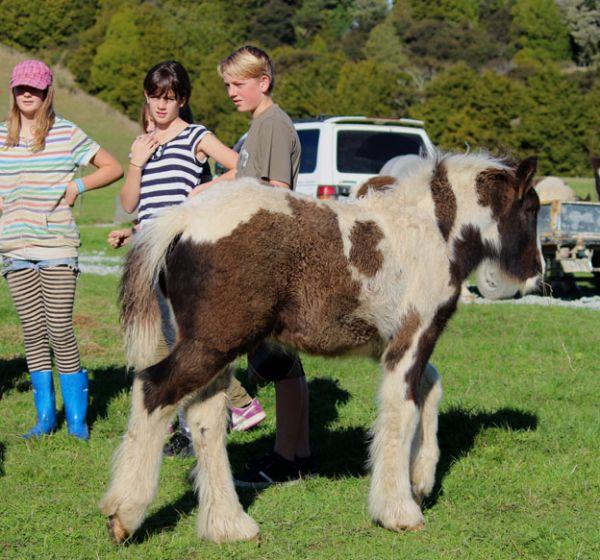 © Brightwater Gypsy Vanners
3 months and very freindly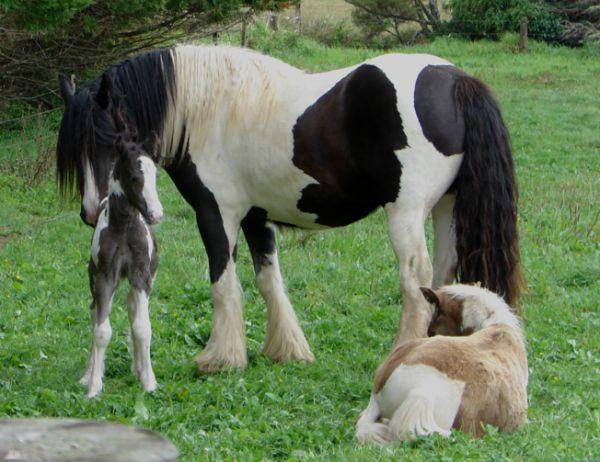 © Brightwater Gypsy Vanners
just born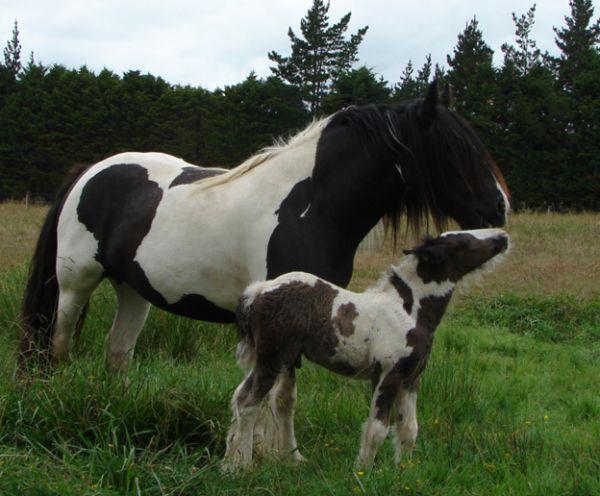 © Brightwater Gypsy Vanners
I love my momma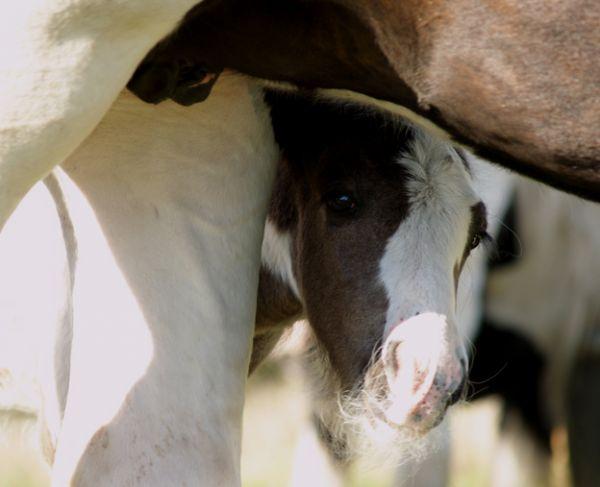 © Brightwater Gypsy Vanners
Peekaboo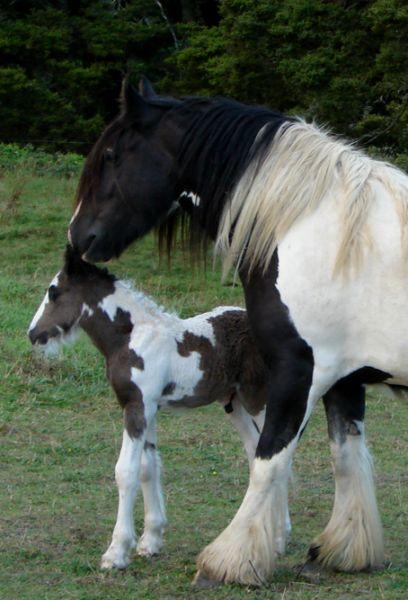 © Brightwater Gypsy Vanners
You can really see his eagle now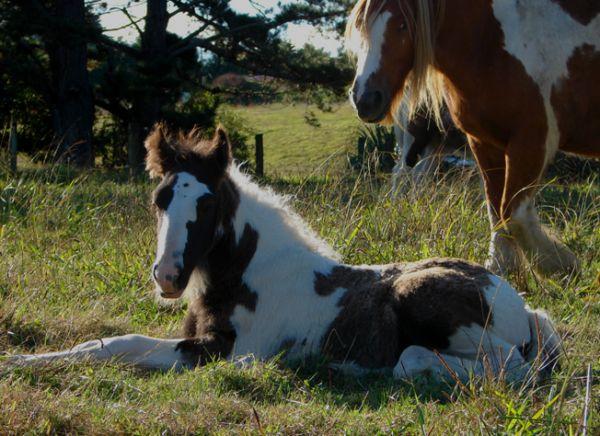 © Brightwater Gypsy Vanners