Brightwater Midnight Oil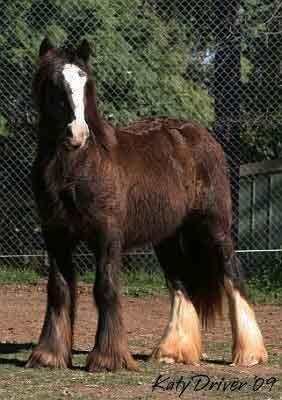 ****SOLD****
PUREBRED GYPSY VANNER COLT
October 21 2008 14.2 emh
EE, tt
Sire: Mr. Beau Jangles
Dam: Rangitira Treasure
Approved home only
Sold to Australia

Brightwater Sooty as he is called for short, was sold to Terese from Painted Charm Gypsy Horsesand has now started his stud duties. He has his first baby on the ground a cute little filly out of a solid thoroughbred mare. He is maturing into a very nice heavy stallion and is a delight to own says Terese. We look forward to more foals out of him next year!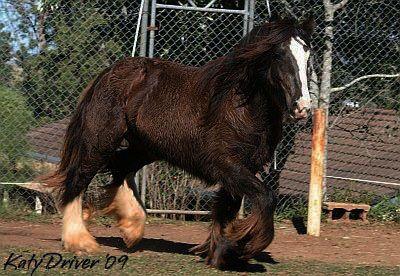 © Kathy Driver
20 months old and now in Australia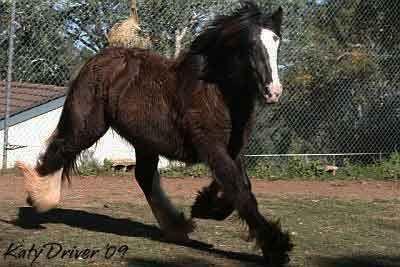 © Katy Driver
extrordinary movement!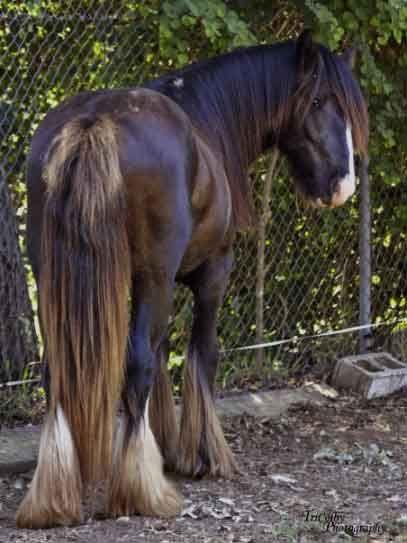 © TriColby Photography
26 months old and residing in Queensland with Painted Charm Horses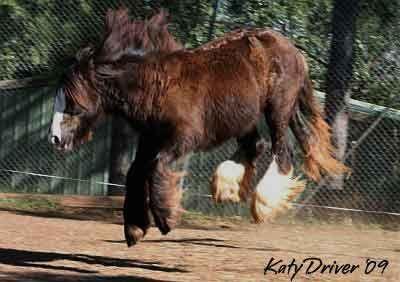 © Katy Driver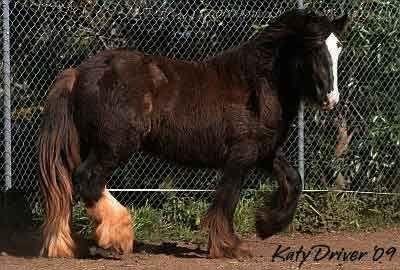 © Katy Driver
nice chunky colt for under 2 year old