El Alpha Cha Cha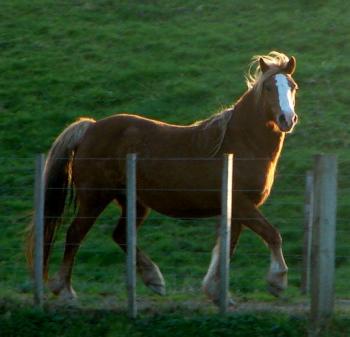 El Alpha Cha Cha
Welsh C
Chestnut
August 6 2003
ee AA
13.2 hh

Sire: Sir Lorien Elrond
Dam: Gundagai Kiama

DNA Parent Verified

Cha Cha is a registered purebred Welsh C pony standing at 13.2 and was bred by Raewyn Robertson of El Alpha stud. We picked her up when she was a 3 year from another stud and were told that she could never be ridden due to her pedal bone rotation, but years later it was confirmed by a vet that there was nothing wrong with her now. I believe that the years of living on our steep hills in Nelson with old fashion grass, rehabilitated her foot and she is now a very sound gal, although she has never been ridden. Cha Cha is our lead mare no matter what herd she is in, yet she is as sweet as can be when it comes to humans. She is such a dominant mare that when she came back from being away for a brief 8 months, she challenged Beau for the herd and for 30 minutes I watched them battle it out until Beau started to get the better of her. The pair of them were rearing up and fighting like 2 stallions going for it. Cha Cha was his old flame and he was so excited to see her back, but there was no way that he was going to let her be the dominant one is this aspect. In the end I separated them and she has been running with other stallions producing amazing foals! All her foals have been much bigger than her with some reaching 14.3. Her first foal with Beau, Valentino, produced such amazing feather that was better than many purebred out there. She continues to produce amazing foals and Jules Topp has one that is the bees knees! Please look through her pictures and you will be pleasantly surprised at the quality that she throws and is a much cheaper way to get the full feathered look than a purebred!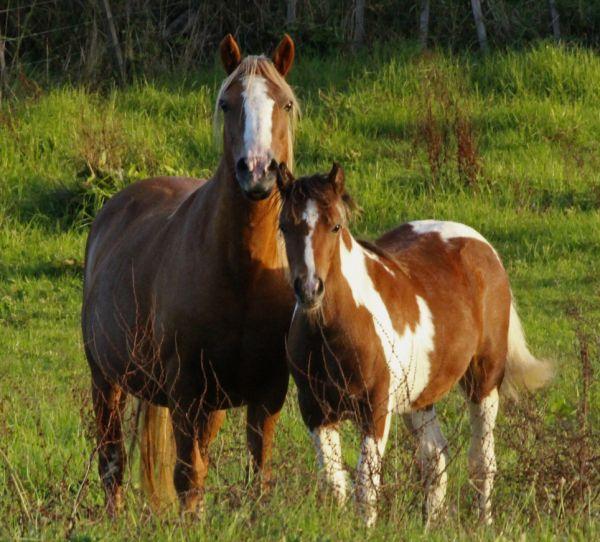 © Brightwater Gypsy Vanners
her current foal is from Brightwater Bootleg and we think he is one heck of a gorgeous foal. This boy will easily outgrow his dam and has that WOW factor!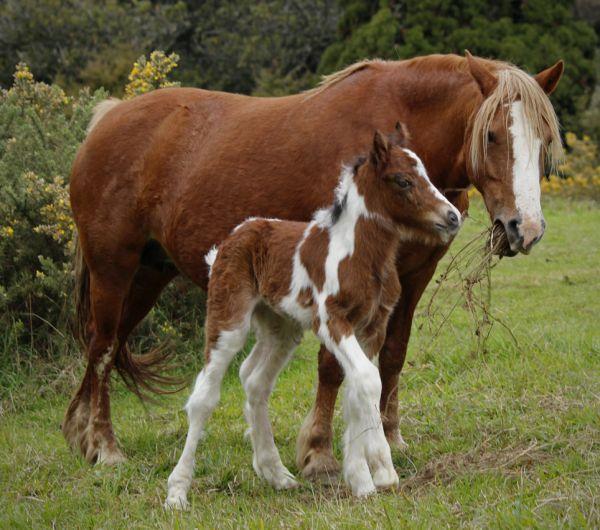 © Brightwater Gypsy Vanners
Brightwater Moonshine, the day he was born. more picture of this incredible foal here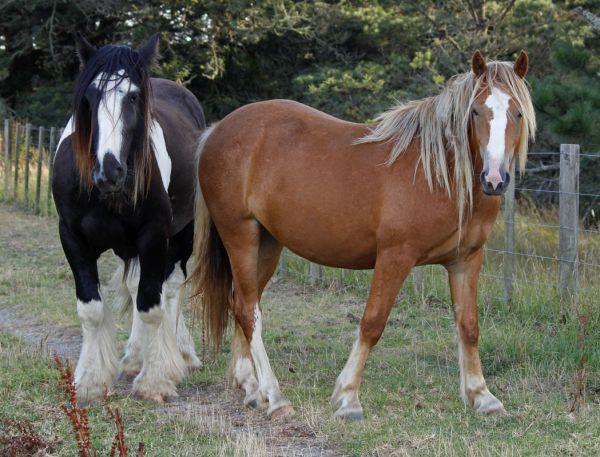 © Brightwater Gypsy Vanners
Brightwater Halo, sired by Brightwater Gemini now rising 2, more pictures of her can be seen here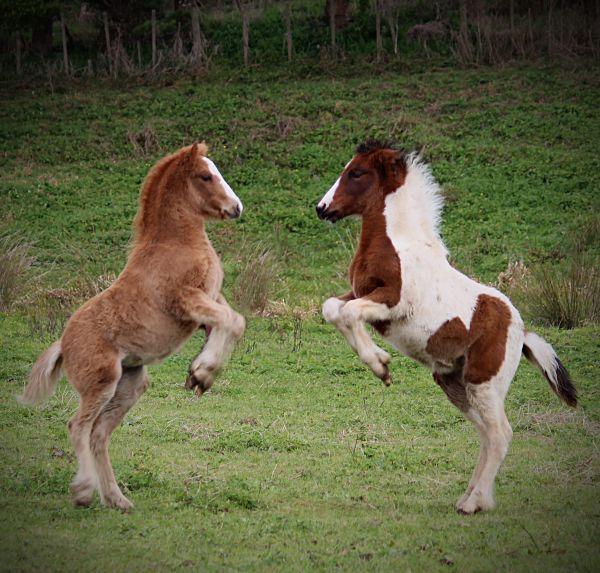 © Brightwater Gypsy Vanners
what a great shot of Halo and Ali Cat playing!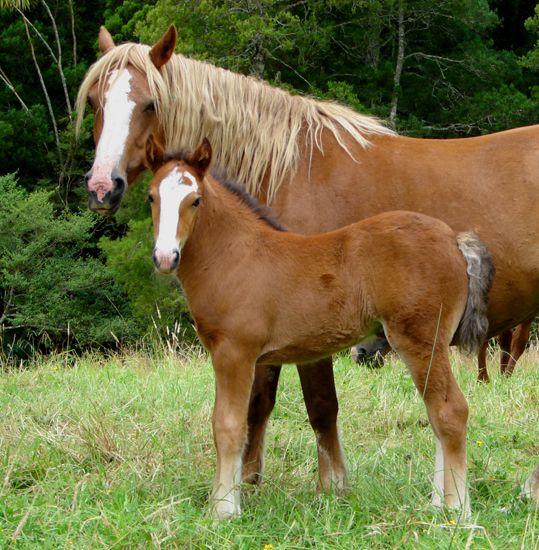 © Brightwater Gypsy Vanners
Finally Cha Cha gives us a gorgeous filly from Mr. Beau Jangles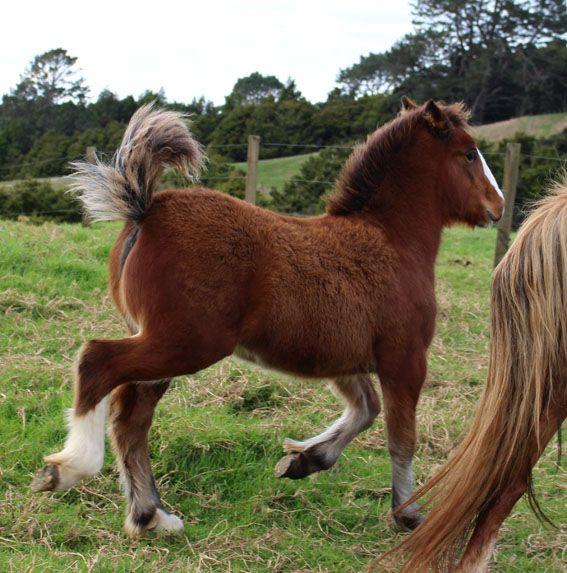 © Brightwater Gypsy Vanners
4 months old and no doubt a cracker, more pictures can be seen of her here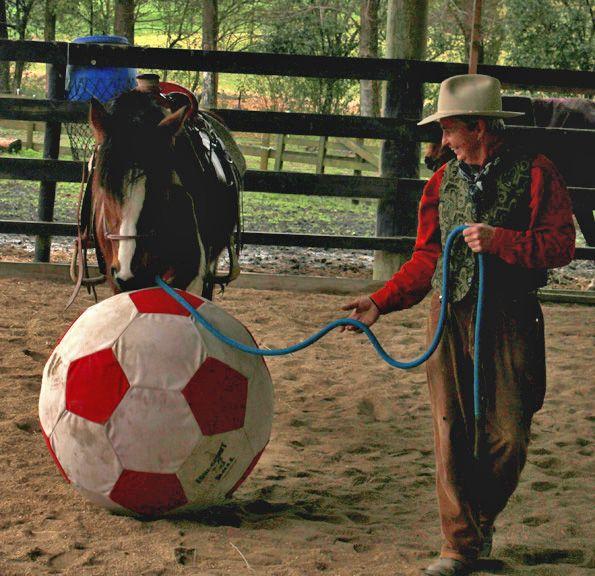 © Brightwater Gypsy Vanners
Brightwater TEC who went to Jules Topps of the Topp Twins and she could not be more pleased with this boy. More pictures of him here here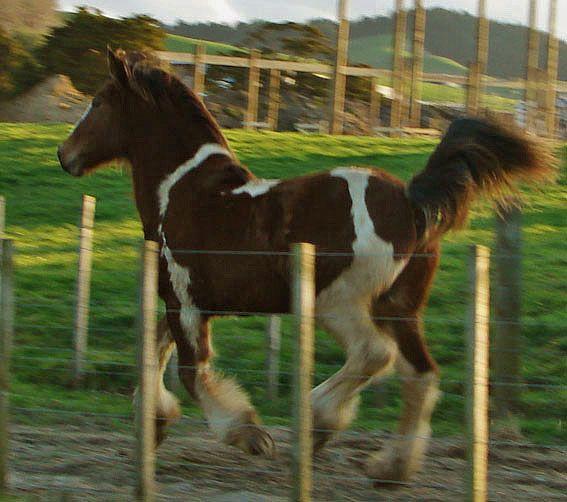 © Brightwater Gypsy Vanners
Brightwater Tec at 10 months old and a very upright stunning lad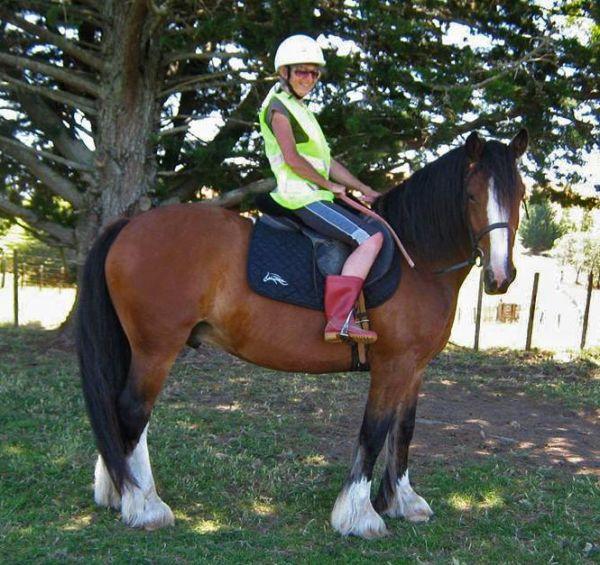 © Unknown
Bobby Soxs who is now 6 and was given to Jessie McClean as a gift.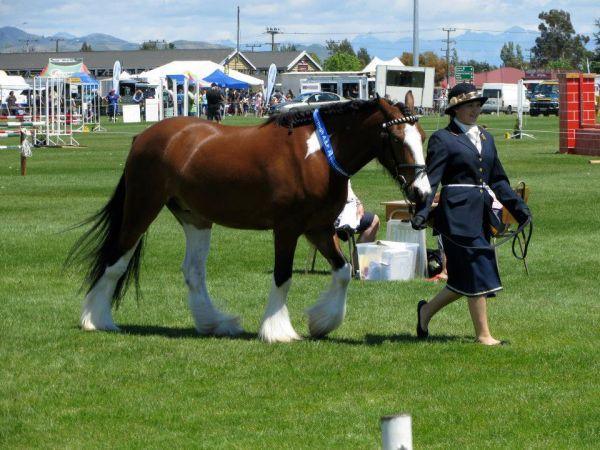 © Unknown
now fully grown and WOW....very impressive partbred...... more picture of him here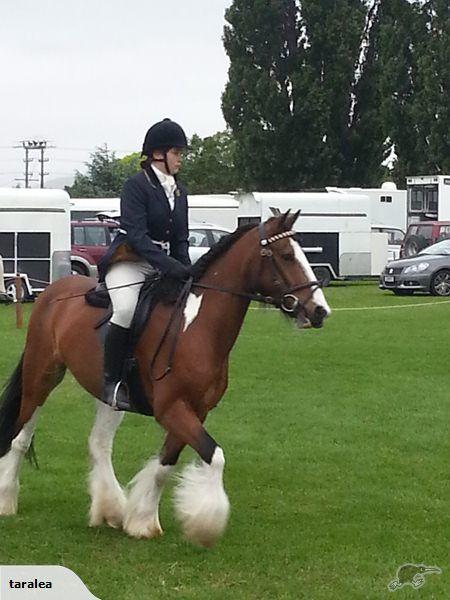 © Unknown
Brightwater Valentino 1/2 cross gypsy vanner with hair to spare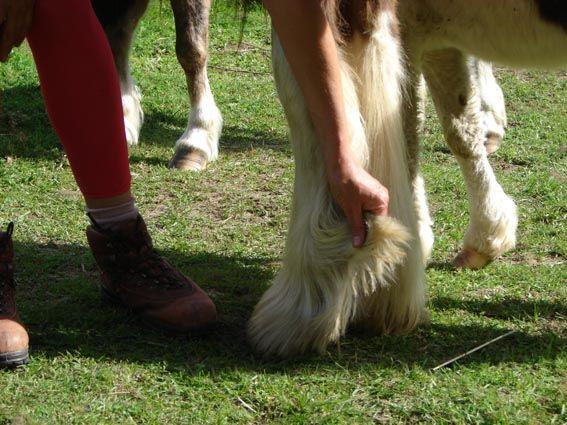 © Brightwater Gypsy Vanners
his feather at 35 weeks old, very impressive
© Brightwater Gypsy Vanners
just over 2 years, but feather not being looked after, but what a chunky man for a 2 year old partbred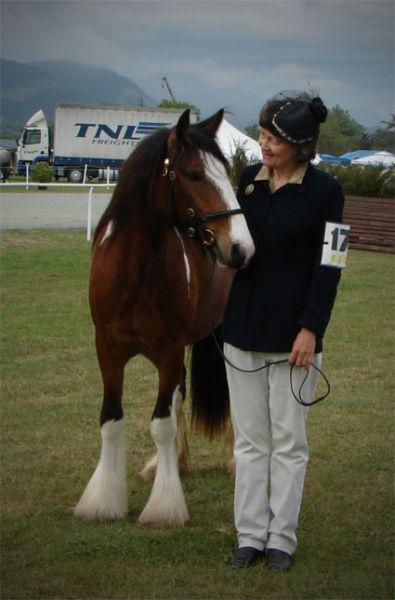 © Brightwater Gypsy Vanners
21 months and at his first show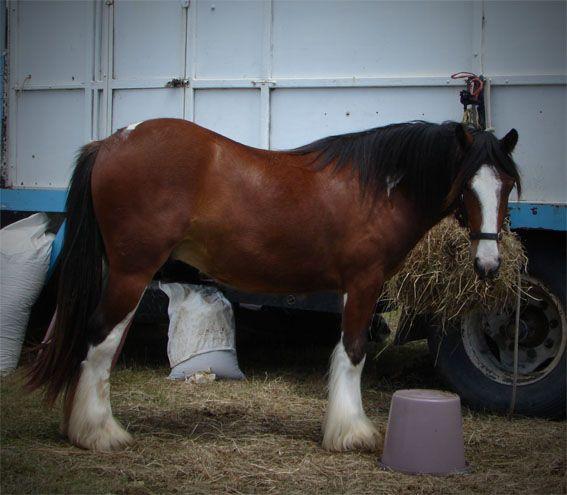 © Brightwater Gypsy Vanners
21 months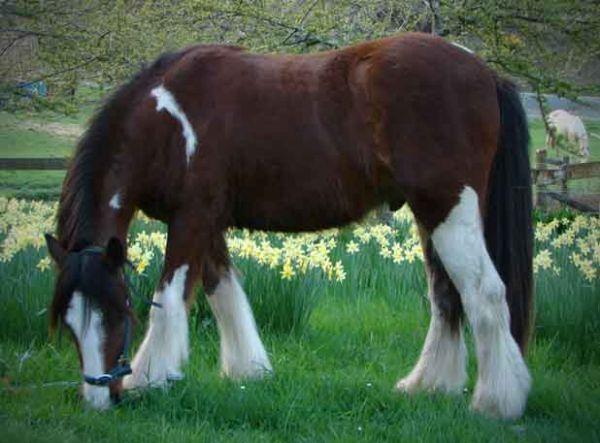 © Brightwater Gypsy Vanners
her first foal from Me. Beau Jangles, Brightwater Valentino at 18 months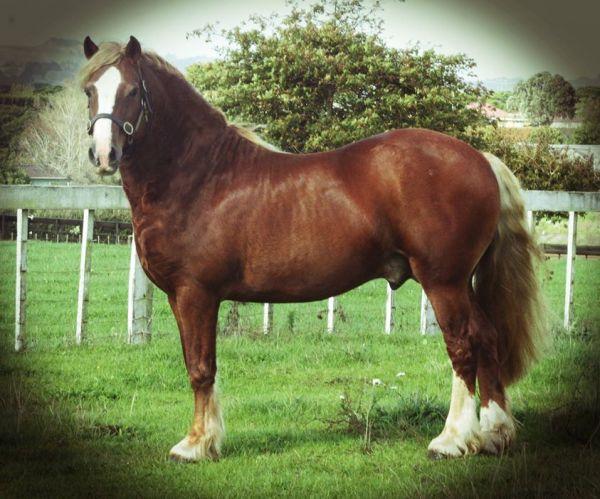 © El Alpha
Cha Cha' sire Sir Lorien Elrond
© El Alpha
Cha Cha as a yearling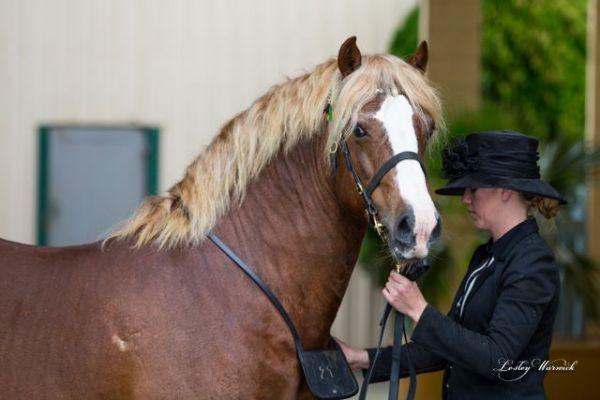 © Lesley Warwick
Sir Lorien Elrond