Stallions at Stud
---
Tuscan Blue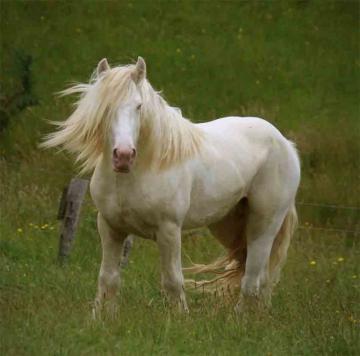 EMH 14.1
ee, CRCR, AA, Tt
DOB 2012
PSSM 1 negative

Stud Fee $1500
includes:
GST
Collection
Air Freight anywhere in the country
Booking Fee $ 450

Partbreds only, pricing for purebreds please inquire

Only taking 5 services so book to hold your spot.

Tuscan Blue is a very rare cremello carrying 2 copies of the agouti gene. What this means is he will never produce a smokey black and is guaranteed to produce either a palomino or buckskin foal with mares that have no cream gene in them. Not only is he a one off in New Zealand and Australia for gypsy vanners with his colour capabilities, but he exudes quality as well. He has bone, proper conformation and good feather, which is so hard to find in the dilutes. His special colour genetics were only the icing on top of the cake. He is now available to non gypsy mares in the 2016-2017. Booking fee will hold a spot for your future foal.



More pics of him here
---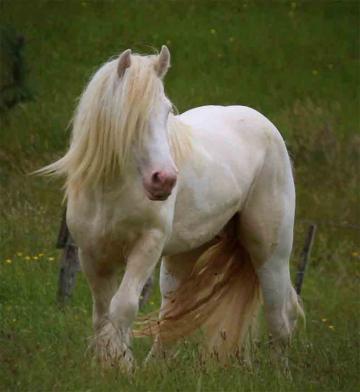 ---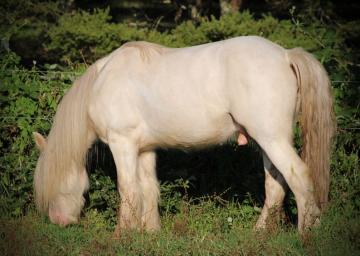 Tuscan at 2.
---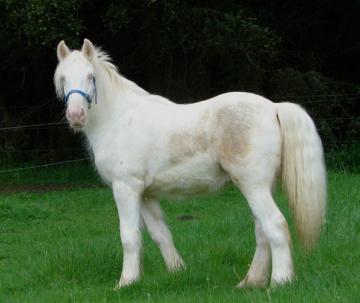 Tuscan at 1.5 years.
---
Tuscan's feather at one!

---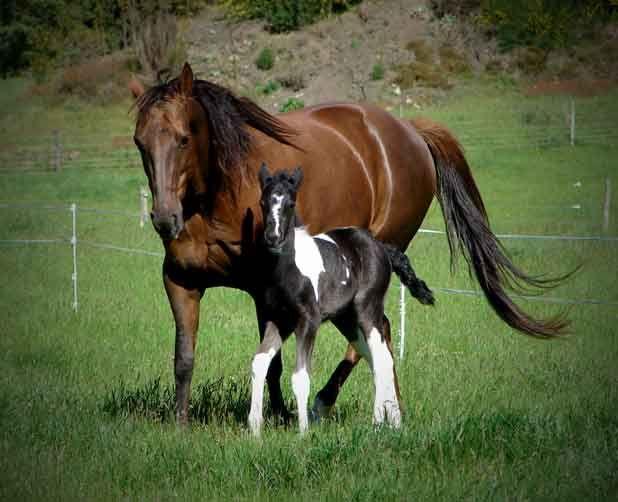 ---
Above: Brightwater Ziggy, New Zealand's first born in 2006 half cross gypsy vanner.
---